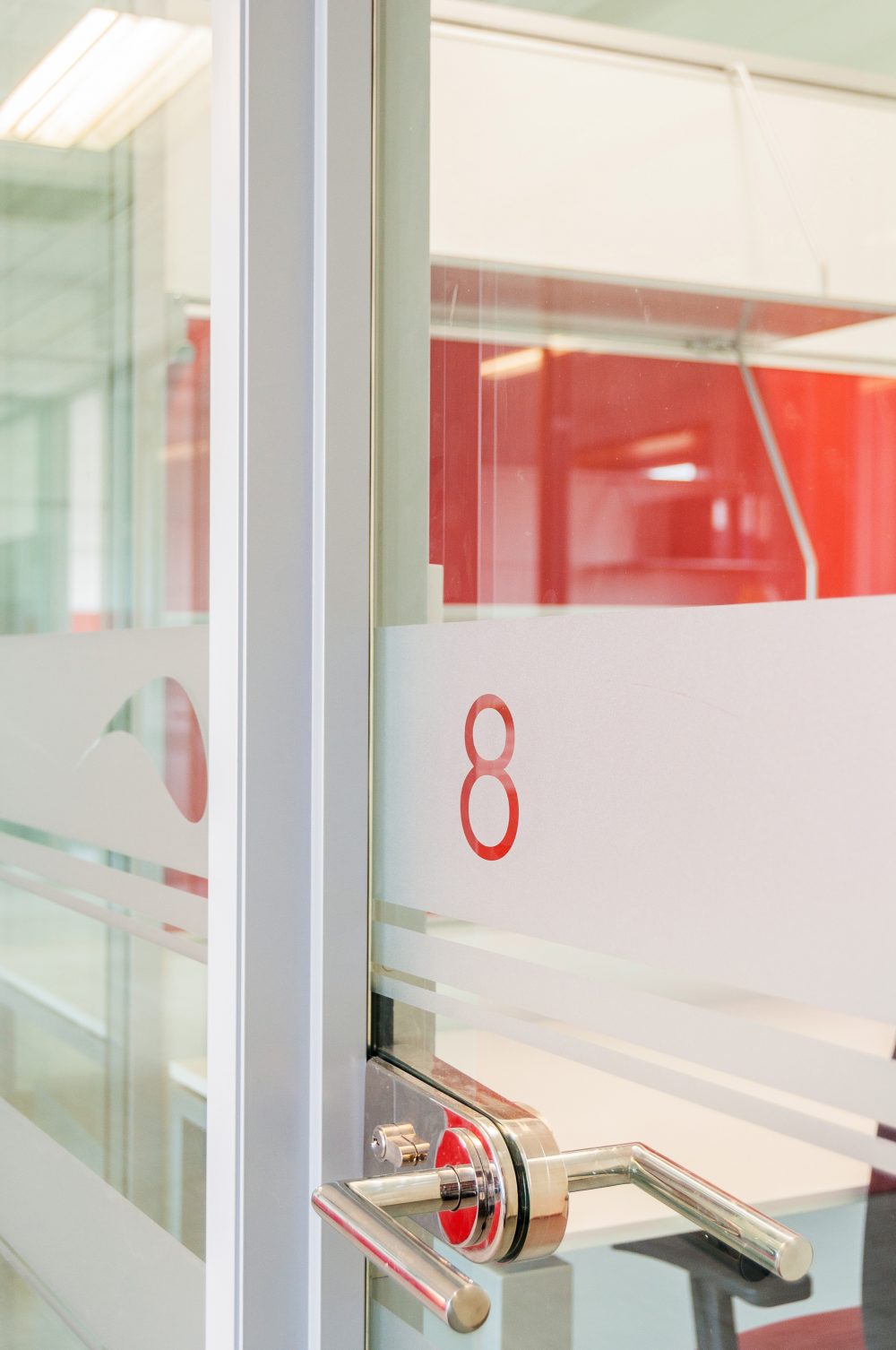 There is 24 hour access to the building. Your key opens the front door and the key to the serviced office area. The key also operates a deadlock on the front door, and it's good practice to use this if you are last out in the evenings or at the weekend. There is a "last man out" switch at the front door that operates all the fluorescents.
The offices are supplied with a state of the art storage heater. There are two mains switches – one controls the night "charge", the other the daytime boost.
High speed broadband in a stylish modern space. Complete package including meeting rooms, virtual mail options and personal mailboxes.  All our offices are sleekly furnished and designed to meet your needs.